Tullio Vietri
Critica
Radicale
Critica Radicale
Vietri is not only a painter, but also an intellectual and cultural operator. In the first half of the 1970s, he distanced himself from the official art world and resigned from the national secretaryship of the painters and sculptors' union. Nevertheless, he maintained his interest in the confrontation of ideas and dialogue between artists and intellectuals, which he sought out and encouraged at a local and national level. Thus the magazine project matured over time.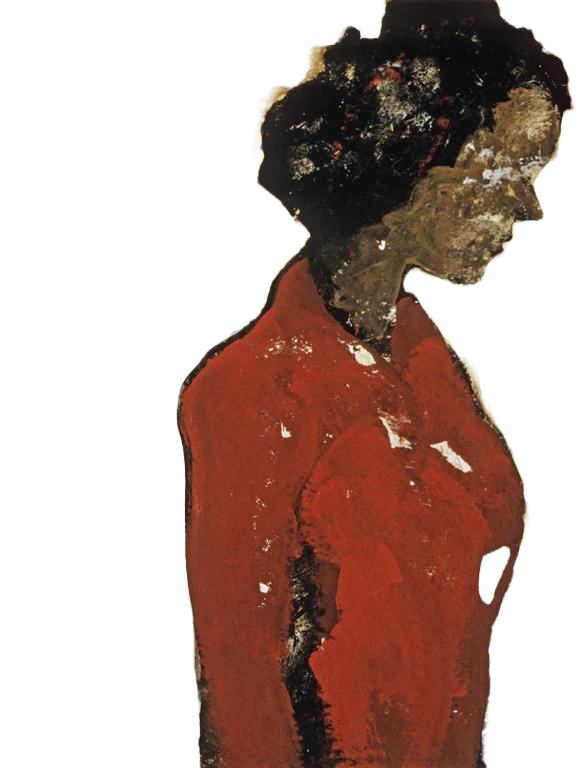 Critica Radicale
The year 1988 saw the birth of «Critica Radicale, per una nuova cultura per una nuova arte» («Radical Criticism, for a new culture for a new art»), a six-monthly review conceived as a space for free debate on ethical and aesthetic issues, on historical and cultural problems, where Vietri could also freely present his pictorial and graphic work.
Critica Radicale is an alternative paper, without advertisements and without a publisher, that was able to survive until 1999 thanks to the interest of readers, the contribution of publicists and Vietri himself. Directed by Tullio Vietri, the main contributors were Vittoria Corti from Florence, Lucio Zinna from Palermo, Aleramo Hermet and Paola Ratticogni from Milan. Distributed nationally and internationally, Critica Radicale gave rise, among other things, to numerous exchanges with other art, literature, poetry, history and philosophy reviews, as documented in its archives, now preserved by the Municipality of Oderzo. The review can be found in numerous national and foreign libraries, including the Biblioteca dell'Archiginnasio in Bologna and the Biblioteca Civica in Oderzo.
The Tullio Vietri Atelier welcomes today what was once the review's "editorial office": the large desk, the typewriter on which Anna Maria typed her husband's texts under dictation, the catalogs of the artists reviewed, as well as numerous copies of the magazine itself.
The review,

entire series

or

individual issues

, can be ordered from the

Tullio Vietri Atelier

, shipping costs to be paid by the recipient.
Events & News
News and information on new events related to Tullio Vietri and ongoing activities within the Atelier.
Highlights of special moments, near and far.