Tullio Vietri
The
Atelier
L'
Atelier
Tullio Vietri Atelier, Bologna Via Saragozza 135.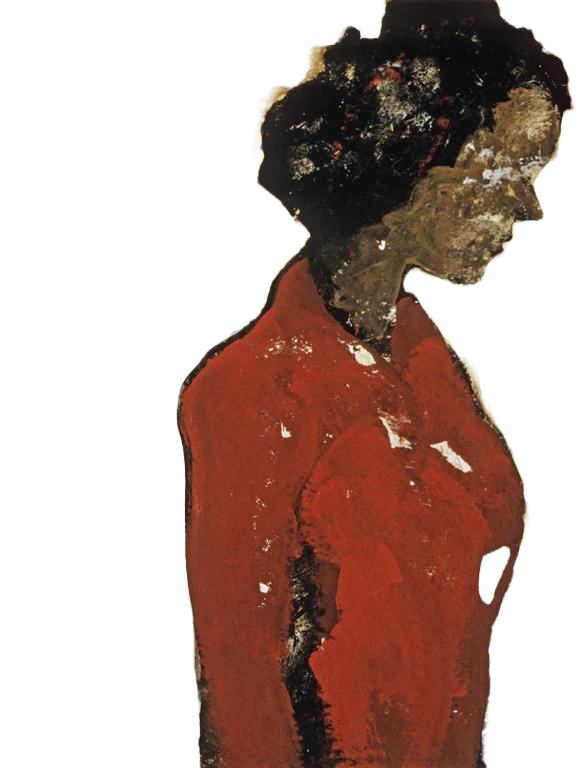 Atelier Tullio Vietri, Bologna Via Saragozza 135.
The last studio where Vietri worked between 1995 and 2008, complete with the original furnishings, now welcomes the family's rich private collection (around 1,500 pieces including paintings and graphics) and the "editorial office" of the magazine Critica Radicale, which he founded and directed, as well as a significant collection of catalogs of exhibitions of contemporary artists, visited mainly in Emilia Romagna and Veneto, that were submitted to the magazine. A meaningful environment capable of creating a virtual dialogue with the artist.
Opened to the public in 2020, it joins – in the project to enhance Vietri's artistic and cultural work – the Municipality of Oderzo, custodian, through a testamentary bequest, of 4000 works, including paintings and graphics, as well as the library and archives. Having become a member of the Associazione Nazionale Case della Memoria (National Association of Houses of Memory) in 2019, from 2020 the Tullio Vietri Atelier will be registered, along with the pieces present in public collections in the region, by PatER digital cultural heritage catalog of Emilia Romagna; in April 2022 the Tullio Vietri Atelier is one of the 95 sites recognised by the Regional Department for Culture and Landscape as being of "patrimonial, territorial and cultural importance" as defined in the volume "Case e studi delle persone illustri dell'Emilia-Romagna" ("Houses and studies of illustrious personalities of Emilia-Romagna") edited by Cristina Ambrosini and Claudia Collina (Bologna University Press) and in March 2023 it is one of the 52 studies that were granted the mark.
The Atelier promotes temporary indoor and outdoor exhibitions, educational activities, meetings with scholars and art critics. It participates in initiatives promoted by the National Association of Houses of Memory, also adhering to national open days on the calendar.
The Atelier is open to the public, from October to June, by appointment, with guided tours on request. You can write to

info@tulliovietri.com
Tullio Vietri, Atelier: Contemporary Day 2021 – Chronicle of a New Figuration, Pasquale Fameli
Via Saragozza 135 Bologna
A few steps away from Porta Saragozza and the city center, under the historic portico that leads from the Bonaccorsi arch to the Meloncello arch and from there to the Basilica of San Luca
Events & News
News and information on new events related to Tullio Vietri and ongoing activities within the Atelier.
Highlights of special moments, near and far.