Retrospective Oderzo
Vietri,
Italian
chronicles
1958-2008
Vietri,
Italian
chronicles
1958-2008
Retrospective exhibition dedicated to Tullio Vietri in 2019 by the Municipality of Oderzo and Oderzo Cultura Foundation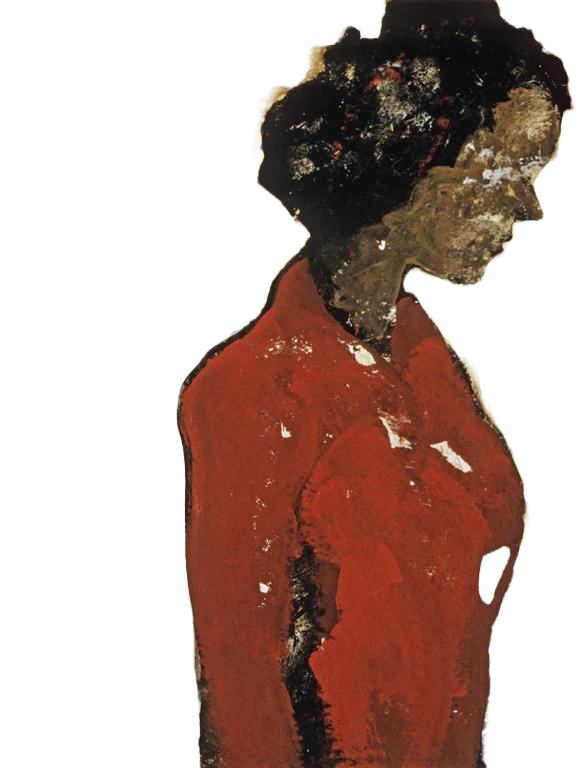 March 2 2019 was the inauguration day of "Cronache Italiane 1958-2008" ("Italian chronicles 1958-2008"), a retrospective exhibition dedicated to Tullio Vietri by the Municipality of Oderzo, his hometown and custodian of his work. Set up in collaboration with the OC Foundation in the halls of the Pinacoteca Alberto Martini (Palazzo Foscolo) the retrospective exhibition, curated by historian and art critic Roberto Costella, presents a careful and articulate selection of works that cover fifty years of Vietri's artistic activity and, at the same time, the history of our country, Italy. The exhibition is accompanied by a rich catalog, edited by Roberto Costella with the graphic collaboration of Roberto Gherlenda of Wurbs. From his first studies in the 1940s to the years of training/experimentation, to his artistic maturity and his last period of activity in the 2000s, the catalog outlines Vietri's artistic biography, highlighting its historical-cultural and critical-aesthetic foundations, reflects on the development and meaning of his pictorial research, and introduces the visit to the exhibition marked by the key elements of his iconography: people, cities and countryside, piazzas (squares), streets, suburbs, and then extremes with a look at his lasts 2000s pieces. Between December 2018 and April 2019, the Municipality of Oderzo and OC Foundation have also promoted a cycle of four lectures held by Professor Costella to promote knowledge and understanding of the artist's figure and work.
Catalog and gadgets available at the Pinacoteca Alberto Martini's ticket office.
On April 12 2019, the Circolo Cinematografico Enrico Pizzuti, in collaboration with the Oderzo Cultura Foundation and with the patronage of the Municipality of Oderzo, pays tribute to Tullio Vietri with an evening of in-depth examination of his works dedicated to Polesine (1961-1974), placing them in dialogue with two documentaries: the first by Michelangelo Antonioni, Gente del Po, People of the Po, (1943-1947), the second by Ferdinando De Laurentis, Luci sul Polesine, Lights on the Polesine (2018). Cronache dal paesaggio, immagini da Antonioni a Vietri (Chronicles from the landscape, images from Antonioni to Vietri) is an original reflection initiated and introduced by Cristina Calogero and Paolo Rosso. Roberto Costella's commentary brings confrontation between different aesthetic values and languages.
Events & News
News and information on new events related to Tullio Vietri and ongoing activities within the Atelier.
Highlights of special moments, near and far.