Tullio Vietri
Illustrious
mark
Illustrious
mark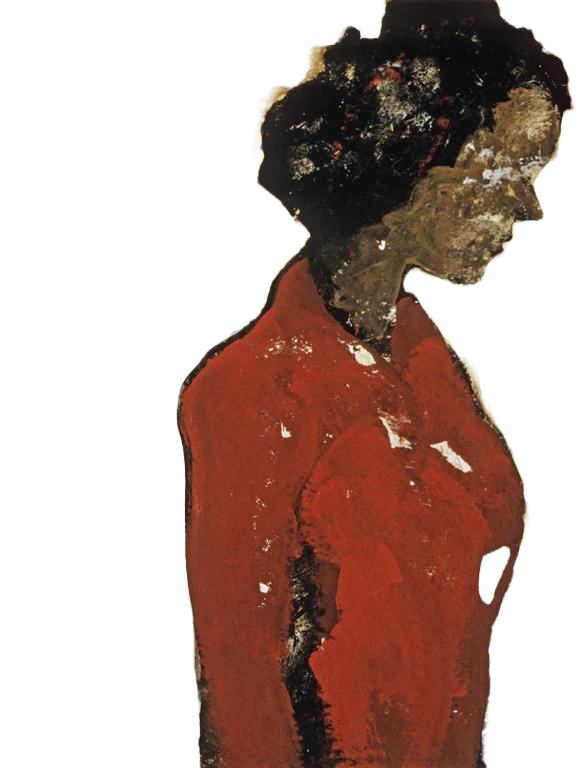 In April 2022, the Emilia-Romagna Regional Department for Culture and Landscape published a volume entitled "Case e studi delle persone illustri dell'Emilia-Romagna" ("Houses and Studies of Illustrious Personalities of Emilia-Romagna") edited by Cristina Ambrosini and Claudia Collina (Bologna University Press), that highlights and values well-known and lesser-known sites deemed to be of "patrimonial, territorial and cultural importance" by tracing new landscape-cultural routes. Among them there is also the Tullio Vietri Atelier, with its many collected and exhibited pieces, and a brief biographical note recalling Vietri's contribution to the city's cultural life.
Photo 1, Emilia Romagna Regional Councillor for Culture Mauro Felicori, Silvia Vietri, Paola Collina and Cristina Ambrosini
Photo 2, Stabat Mater Hall in the Archiginnasio Library in Bologna
In March 2023, the Tullio Vietri Atelier received the "Houses and Studies of Illustrious Personalities in Emilia-Romagna" mark, following the recognition of its conformity with the requirements of the regional law of February 10 2022. The public ceremony to award the mark to the fifty-two recognised sites takes place on March 31 2023 in the Stabat Mater Hall of the Archiginnasio Library in Bologna. Silvia Vietri, daughter of the artist and head of the Tullio Vietri Atelier, receives the plaque from the Culture Councillor of the Emilia Romagna Region Mauro Felicori.
Events & News
News and information on new events related to Tullio Vietri and ongoing activities within the Atelier.
Highlights of special moments, near and far.