Solo Exhibition – Art City Bologna
The art
in information
The art
in information
Solo exhibition in the Art City Bologna circuit, 2021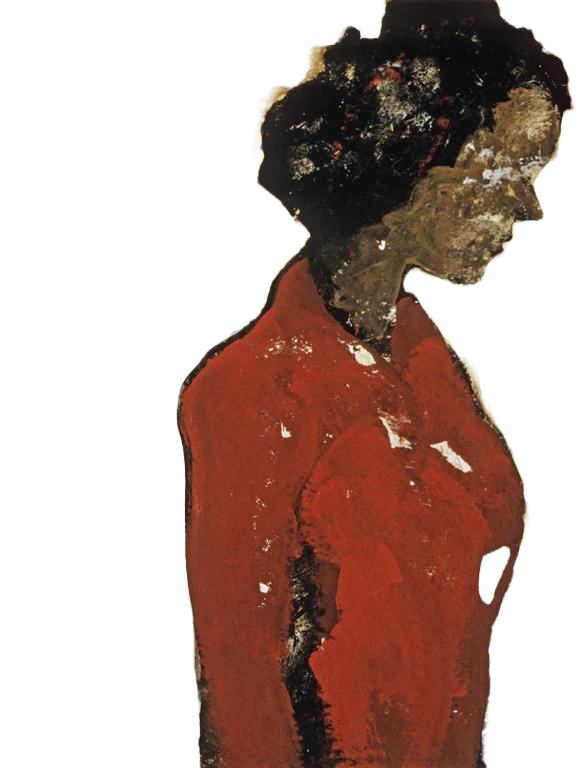 The exhibition, curated by Sandro Malossini, presents a selection of eighteen paintings from 1975 to 2008, mostly unpublished, all from the Tullio Vietri Atelier, that preserves the family's private collection. An excursus on more than thirty years of pictorial research that well highlights the way and sense with which the artist uses newspapers, posters and headlines to structure his language, taking the printed word to unusual results. The catalog, edited by Sandro Malossini, includes a critical text by Roberto Costella. The exhibition is inaugurated by Silvia Zanasi, Vice President of the Legislative Assembly of the Emilia Romagna Region.
Sunday 9, a welcome surprise visit from the Mayor and Cultural Councillor of Oderzo and representatives of the Oderzo Cultura Foundation.
From the left, Oliva Covre (OC Councillor), Silvia Vietri (daughter of the artist), Maria Teresa De Gregorio (OC President), Maria Scardellato (Mayor of Oderzo)
Again, Maria Scardellato, Silvia Vietri, Oliva Covre and the Cultural Councillor Lara Corte
Tullio Vietri, Art City Bologna 2021: The Art in Information
Events & News
News and information on new events related to Tullio Vietri and ongoing activities within the Atelier.
Highlights of special moments, near and far.